Our book
WITCHES IN EXILE
is on the SHORTLIST at the
Eiger Foundation African Photobook of the Year Awards.
The Leipzig Photobook Festival will showcase all 17 books selected from over 4000 submissions as the best photobooks of the year.
From
29-30 April 2023
at the
GRASSI Museum für Angewandte Kunst
,Johannisplatz 5-11, 04103 Leipzig.
Programme flyer for download.
---
Ann-Christine Woehrl: Witches in Exile


Exhibition in the context of the Freiburg Film Forum at the Centre Culturel Français Freiburg
Vernissage: Thursday 20 April 2023, 19:00h
Welcome: Florence Dancoisne, CCF and Werner Kobe, Filmforum
Introduction: Ann-Christine Woehrl

Guided tour for school classes with Ann-Christine
Woehrl: Friday 21 April, 11:00 h

---
Our book WITCHES IN EXILE at the Frankfurt Book Fair, Hall 4.0, booth F20.

Traveling exhibition 21I22: The German Photo Book Award shows the winners of the competition at the Frankfurt Book Fair.

WITCHES IN EXILE has made it to the SHORTLIST of the German Fotobuchpreis.

SILVER in the category conceptual-artistic photo book.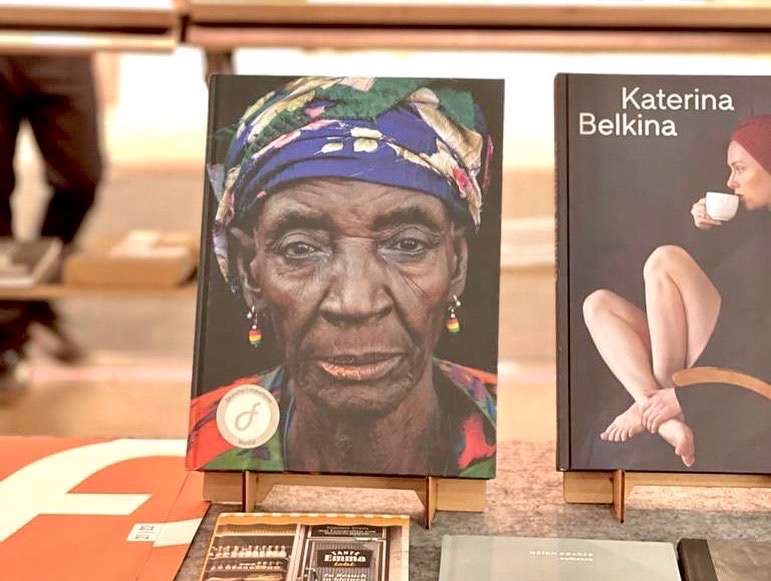 ---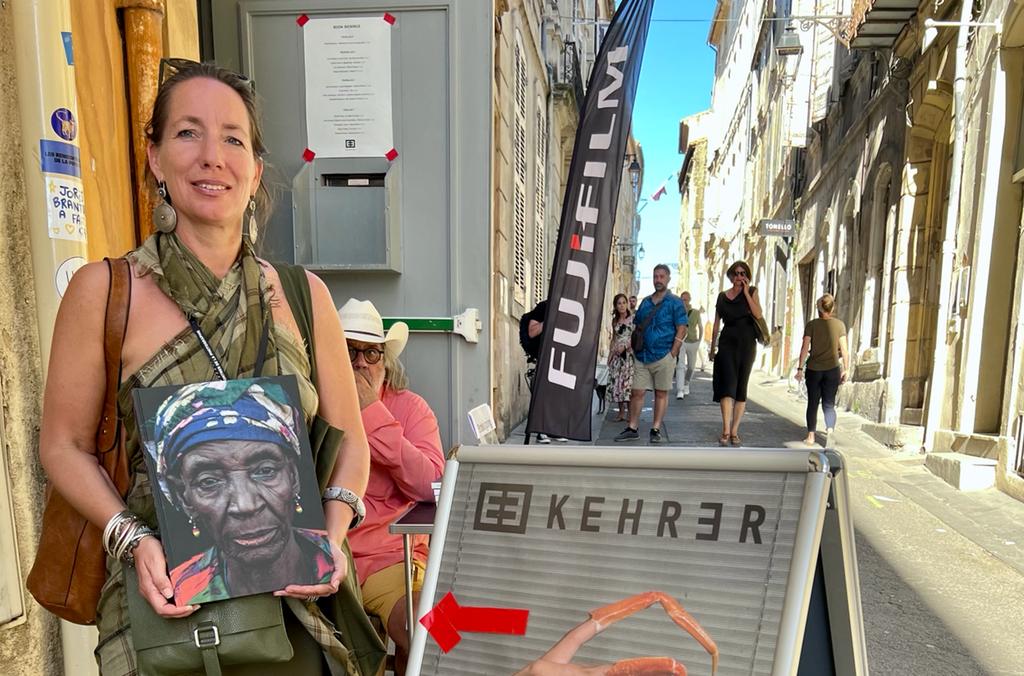 Booksigning

Friday, July 8, 3 pm
Fondation Manuel-Rivera-Ortiz,
18 rue de la Calade, 13200 Arles, France

at KEHRER Publishing
---
Witches in Exile & Darklight

Photographs by Ann-Christine Woehrl


14. June - 14. July 2022
exhibition opening 14. July starting 18 h


PRAXIS
Cyril Kazis
Bäumleingasse 9
CH-4051 Basel

art@praxisart.org
+41 79 320 60 23

www.praxisart.org

opening hours
During the Photo Basel & Art Basel fair
14 June -19 June 2022: 17h - 20h and during the day by appointment.

20 June - 14 July 2022
The exhibition can be visited daily by appointment.

PRAXIS I Cyril Kazis I +41 79 320 60 23 I art@praxisart.org
Ann-Christine Woehrl I acw@ann-christine-woehrl.com
BOOK PRESENTATION
Saturday 18 June 2022 18 h I PRAXIS

ARTIST TALK
Friday 1 July 2022 18 h I PRAXIS

The book Witches in Exile is available at Galerie PRAXIS and at Photo Basel at the ARTCO Gallery boot.
---
Hexenglaube - Witches in Exile & Daughters of Magic
Fotografien von Ann-Christine Woehrl und Johanna Maria Fritz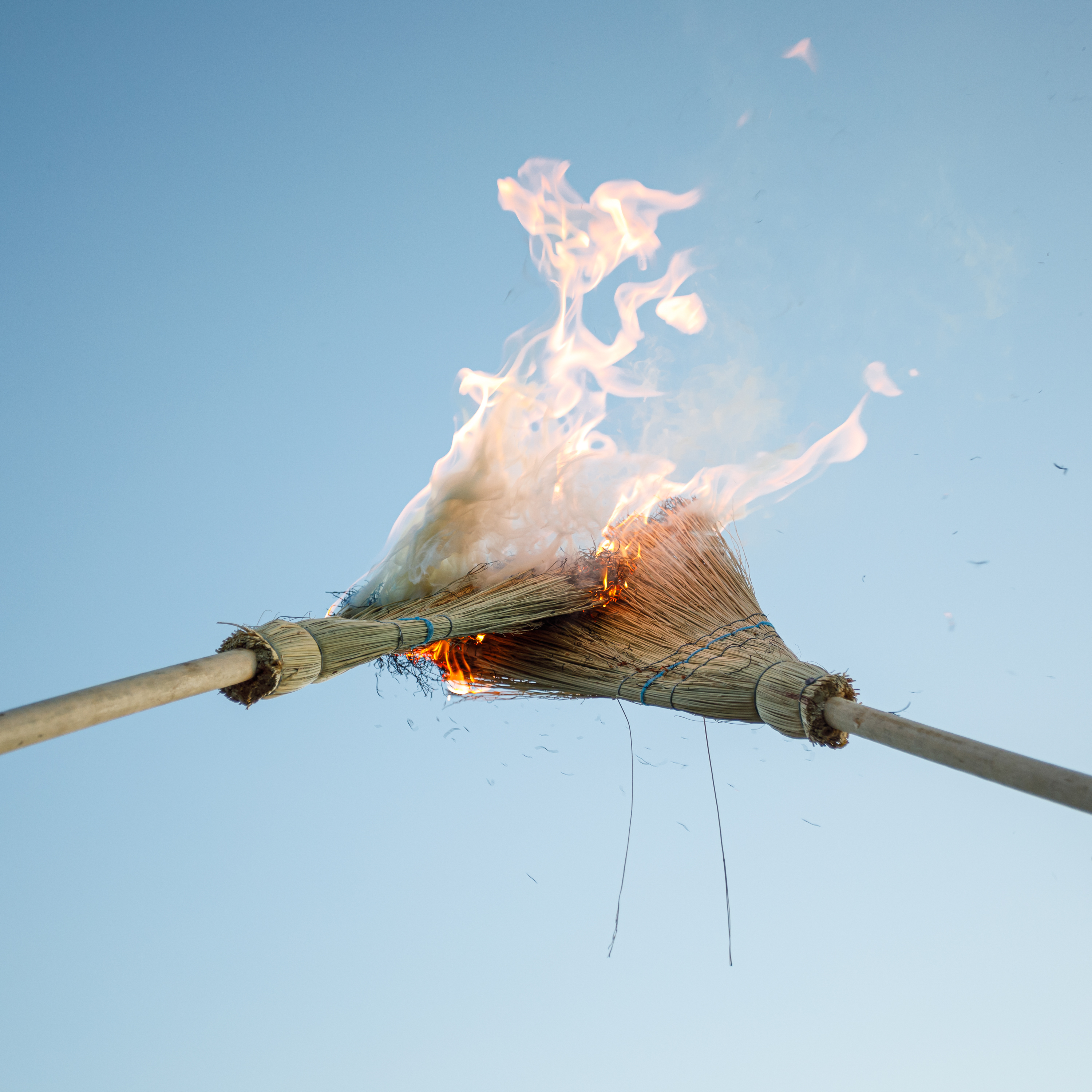 Präsentiert von ARTCO und LEPI Art
vom 10.September bis zum 10. Dezember 2021
im
LEPI Studio in den Spreestudios
Galerie und Showroom
Köpenicker Chaussee 4
10317 Berlin
Öffnungszeiten
Die Ausstellung kann täglich nach Absprache besichtigt werden
Termine*
BOOKSIGNING PARIS PHOTO
Ann-Christine Woehrl
Samstag, 13. November 2021
16 Uhr
Stand SE 16, Kehrer Verlag
Paris Photo, Grand Palais Ephemere, Avenue Pierre Loti, F-75007 Paris
ARTIST TALK

Der Experte und Kurator Hans-Michael Koetzle
im Gespräch mit den Fotografinnen.
Samstag, 30. Oktober 2021
im LEPI Studio
Kontakt
ARTCO I Simon Melchers I
simon@artco-ac.de
LEPI Art I Anja Pinter-Rawe I
anja@witches-in-exile.art
* Bitte beachten Sie die aktuellen Corona Schutzmaßnahmen und die 3-G-Regel.