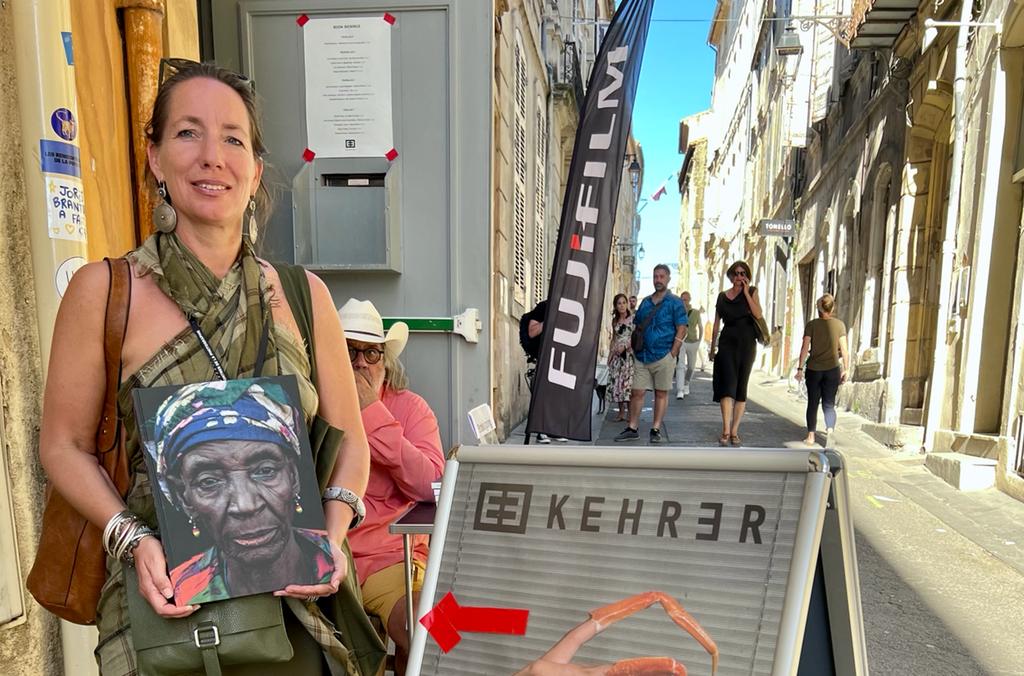 Booksigning

Friday, July 8, 3 pm
Fondation Manuel-Rivera-Ortiz,
18 rue de la Calade, 13200 Arles, France

at KEHRER Publishing
---
Witches in Exile & Darklight

Photographs by Ann-Christine Woehrl


14. June - 14. July 2022
exhibition opening 14. July starting 18 h


PRAXIS
Cyril Kazis
Bäumleingasse 9
CH-4051 Basel

art@praxisart.org
+41 79 320 60 23

www.praxisart.org

opening hours
During the Photo Basel & Art Basel fair
14 June -19 June 2022: 17h - 20h and during the day by appointment.

20 June - 14 July 2022
The exhibition can be visited daily by appointment.

PRAXIS I Cyril Kazis I +41 79 320 60 23 I art@praxisart.org
Ann-Christine Woehrl I acw@ann-christine-woehrl.com
BOOK PRESENTATION
Saturday 18 June 2022 18 h I PRAXIS

ARTIST TALK
Friday 1 July 2022 18 h I PRAXIS

The book Witches in Exile is available at Galerie PRAXIS and at Photo Basel at the ARTCO Gallery boot.
---
Hexenglaube - Witches in Exile & Daughters of Magic
Fotografien von Ann-Christine Woehrl und Johanna Maria Fritz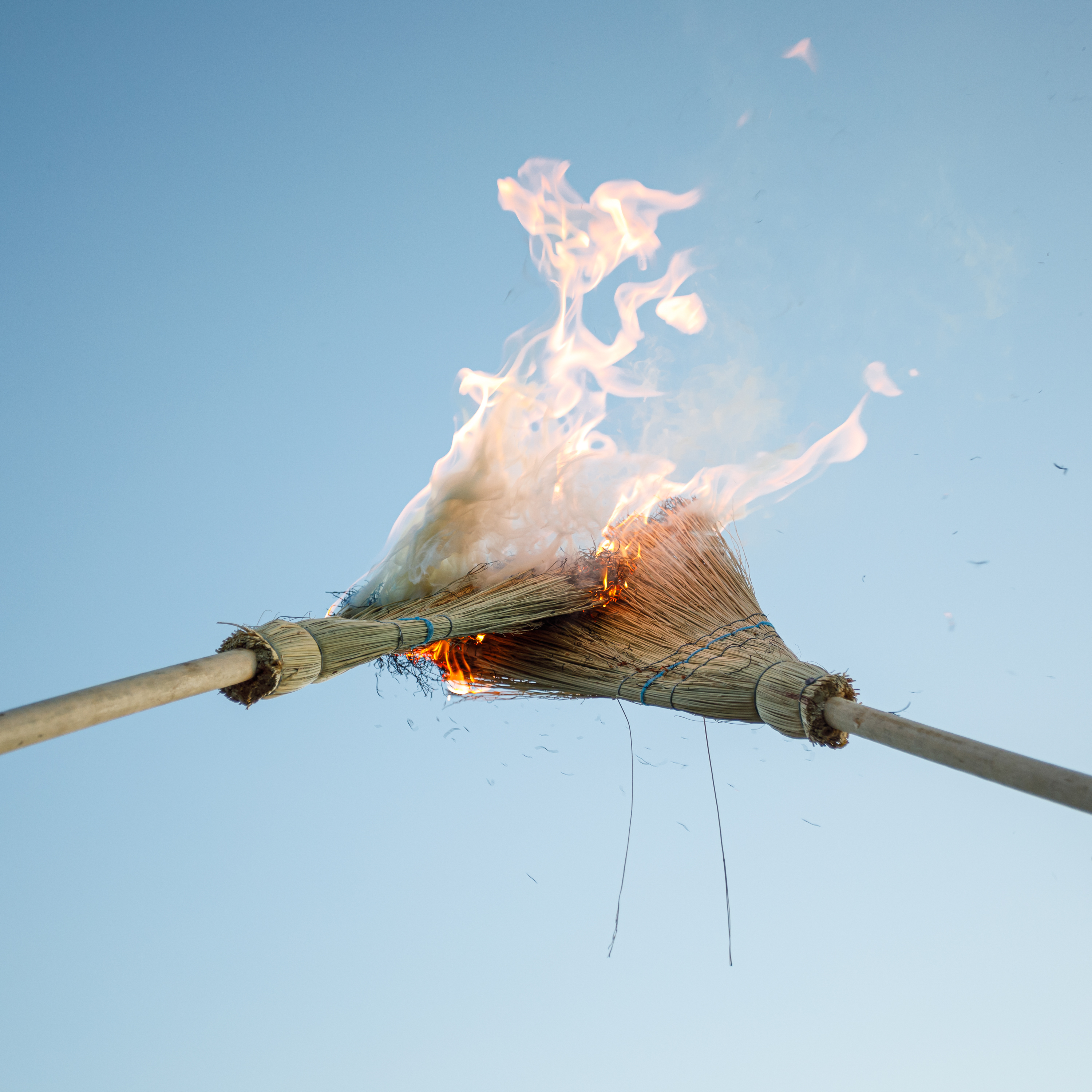 Präsentiert von ARTCO und LEPI Art
vom 10.September bis zum 10. Dezember 2021
im
LEPI Studio in den Spreestudios
Galerie und Showroom
Köpenicker Chaussee 4
10317 Berlin
Öffnungszeiten
Die Ausstellung kann täglich nach Absprache besichtigt werden
Termine*
BOOKSIGNING PARIS PHOTO
Ann-Christine Woehrl
Samstag, 13. November 2021
16 Uhr
Stand SE 16, Kehrer Verlag
Paris Photo, Grand Palais Ephemere, Avenue Pierre Loti, F-75007 Paris
ARTIST TALK

Der Experte und Kurator Hans-Michael Koetzle
im Gespräch mit den Fotografinnen.
Samstag, 30. Oktober 2021
im LEPI Studio
Kontakt
ARTCO I Simon Melchers I
simon@artco-ac.de
LEPI Art I Anja Pinter-Rawe I
anja@witches-in-exile.art
* Bitte beachten Sie die aktuellen Corona Schutzmaßnahmen und die 3-G-Regel.